Ordering from Prineville Men's Wear is Easy
1

Call 800-353-5248, and tell us what you want.
2

We'll get it, and send it you – FREE UPS Shipping!

For the past 65 years we have been outfitting Ranchers, Cowboys and Cowgirls. Whether you live down the street or half-way cross the country, you will always get our fair prices and top-notch service.
We carry much more then this website can show, so give us a call, tell us what you want, and we'll get it for you. Shipping is always FREE with Prineville Men's Wear.
– Jim Lane, Owner

We SHRED All Credit Card Information!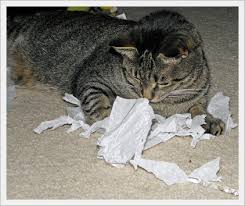 After your order has been processed, we destroy all payment information.